This is the gallery of the works of Mary Jesus Calzada Casati, with images that have been published on the blog. This page is a permalink , a gateway to some of his interesting work.
The viewer is given below immediately let you browse the set of images exposed, while the icons found at the bottom to access the page that was originally published each work.
Loading Images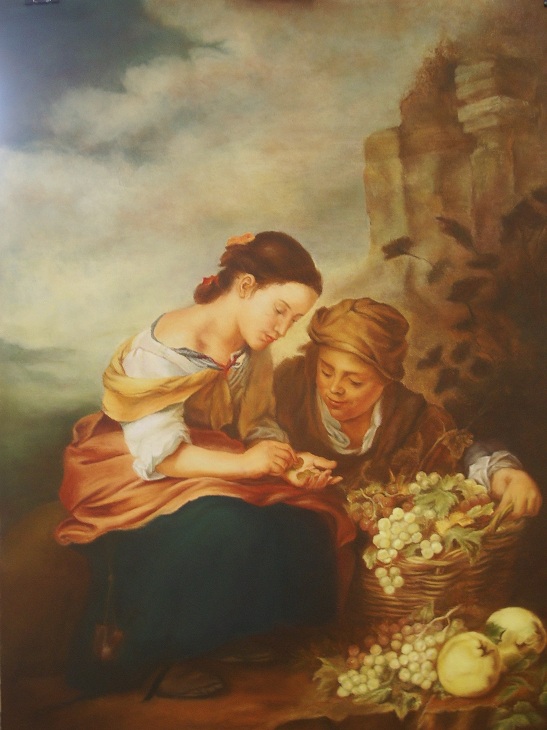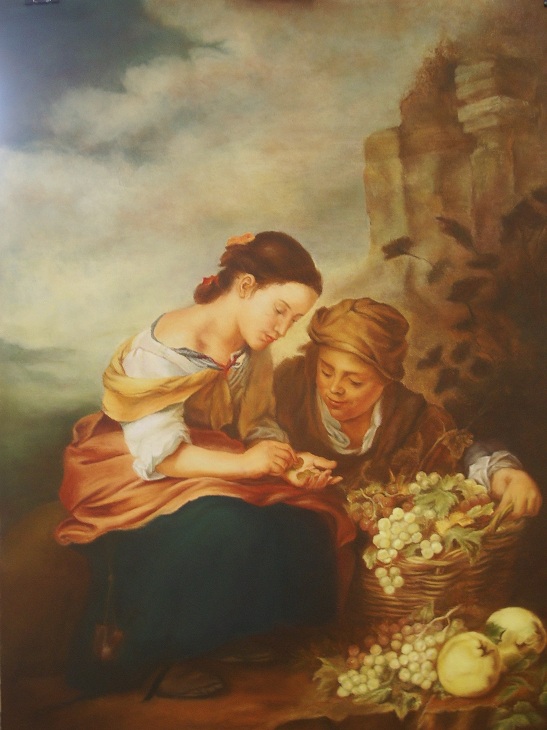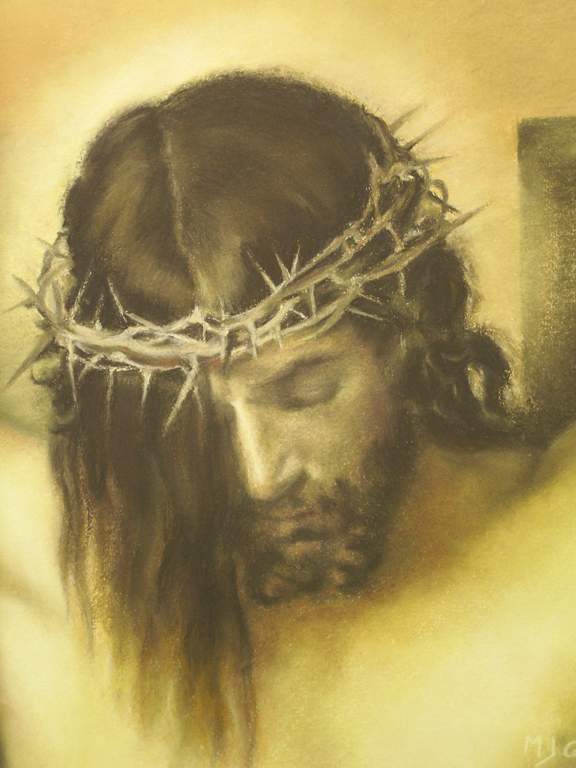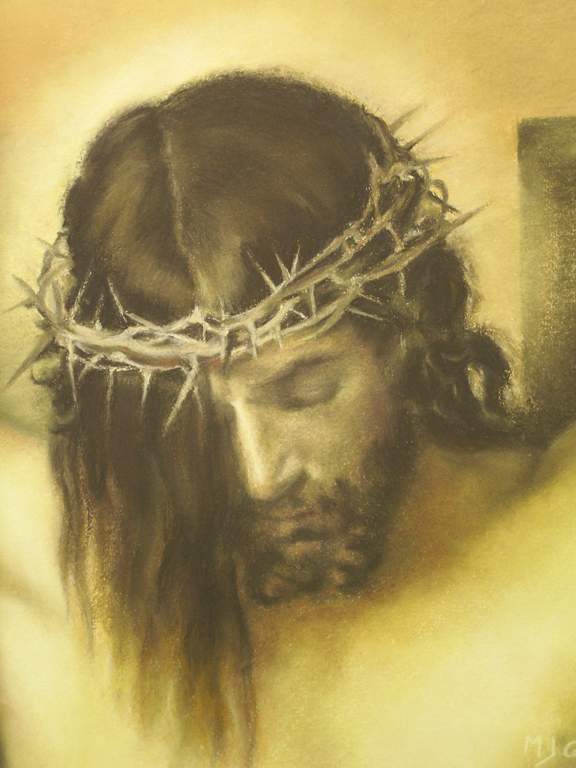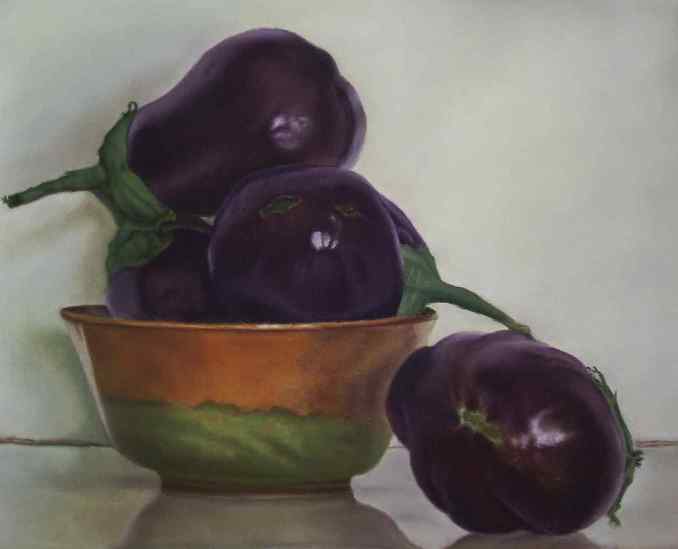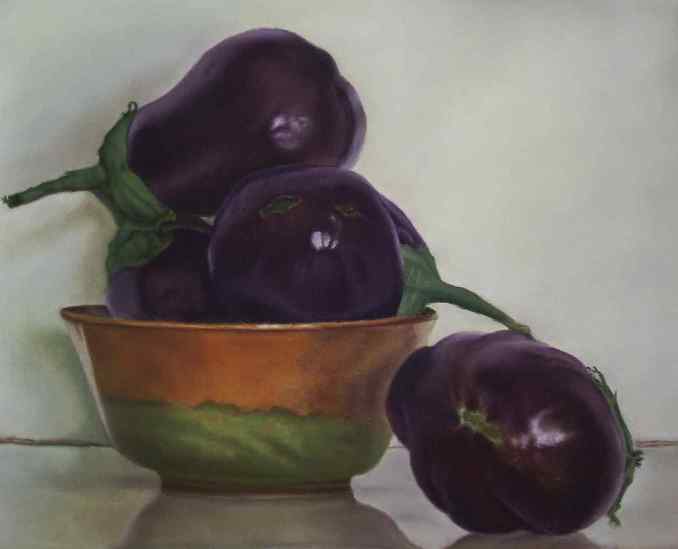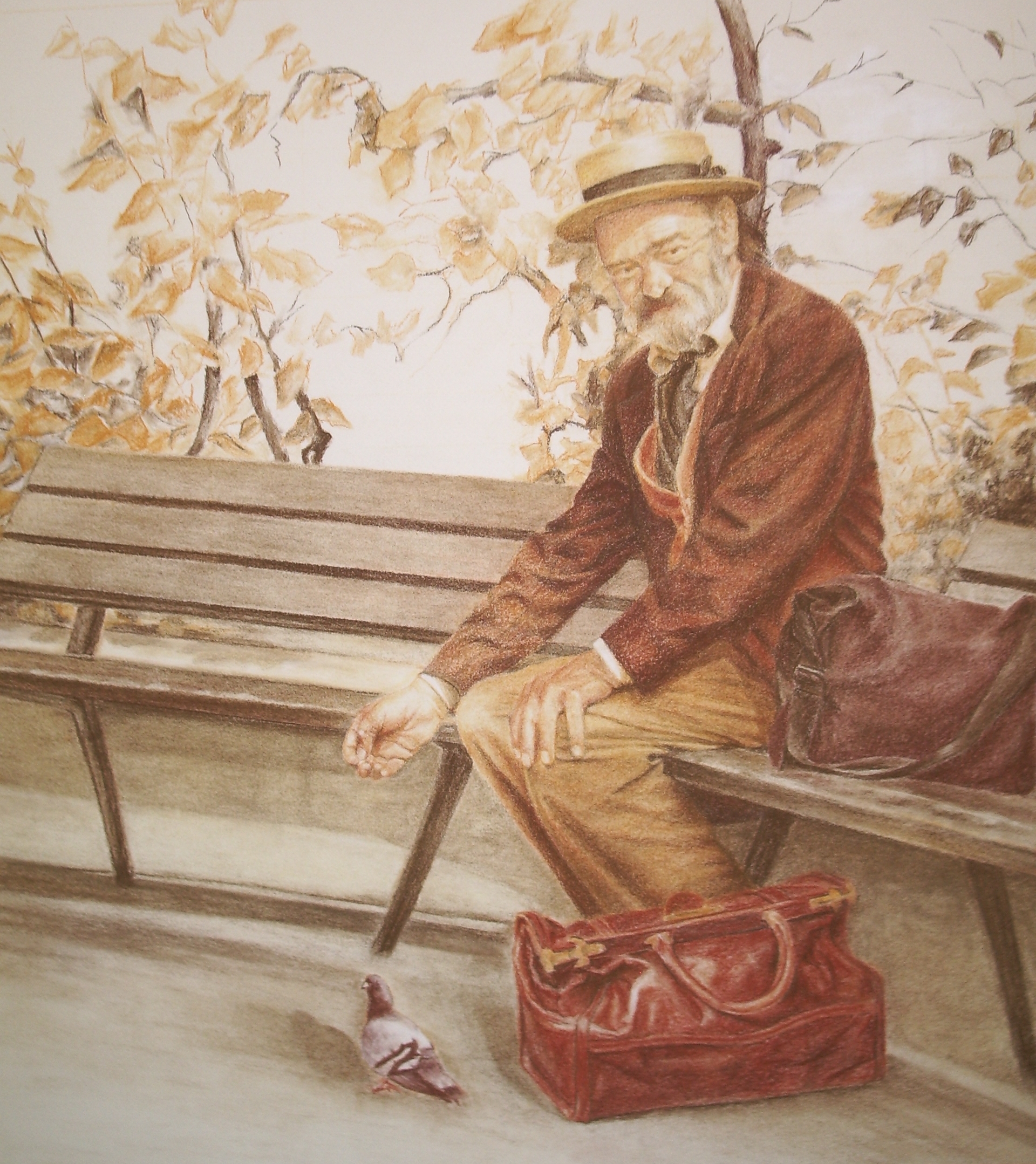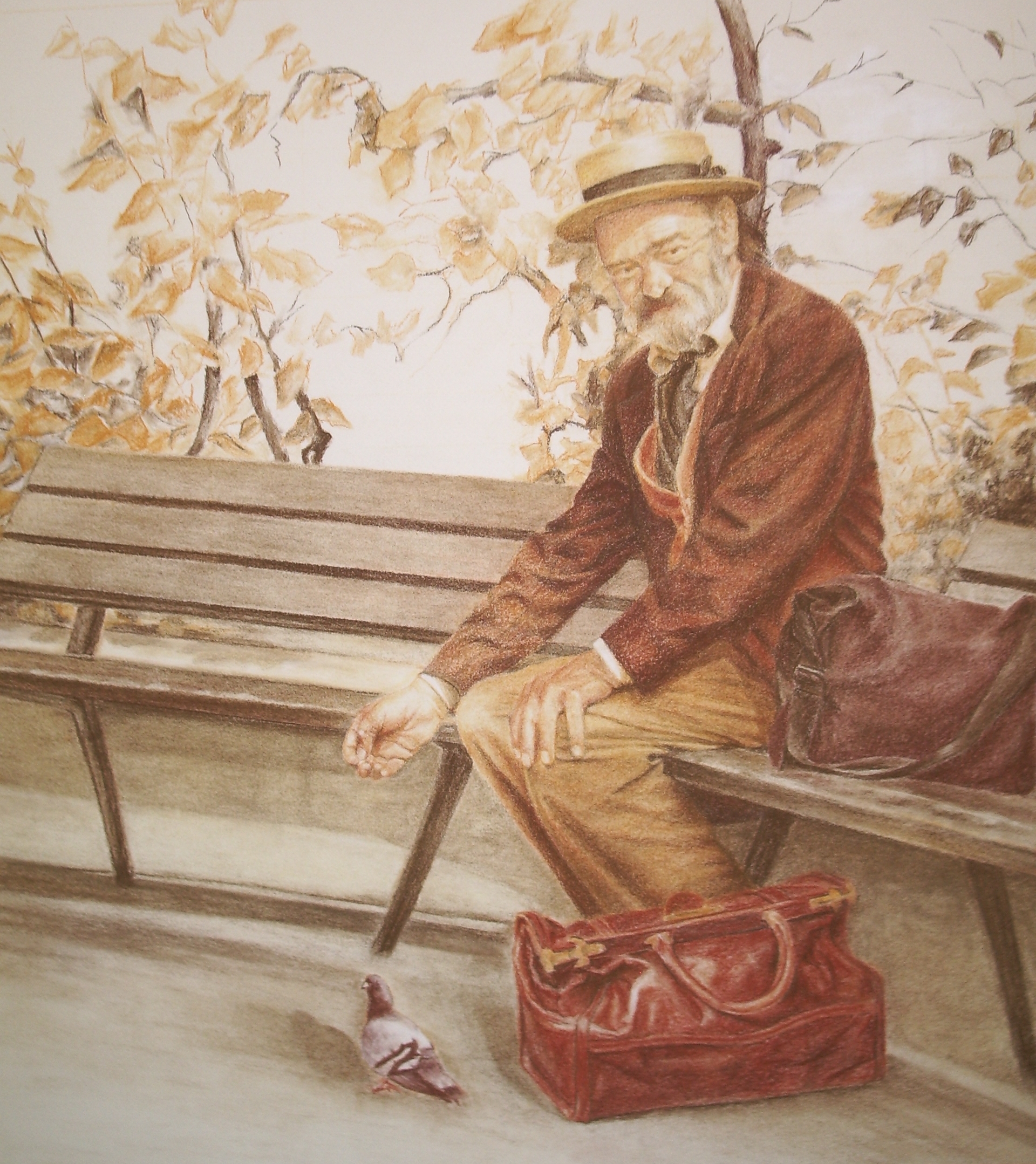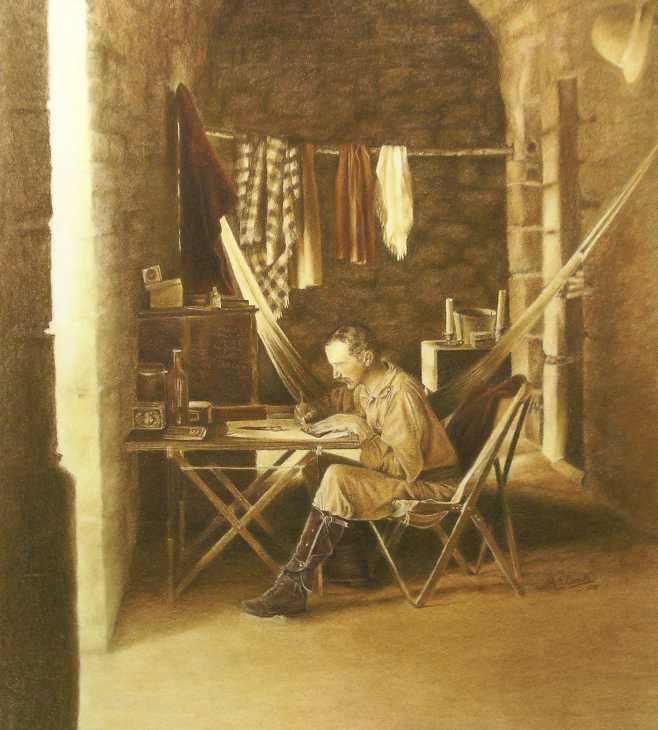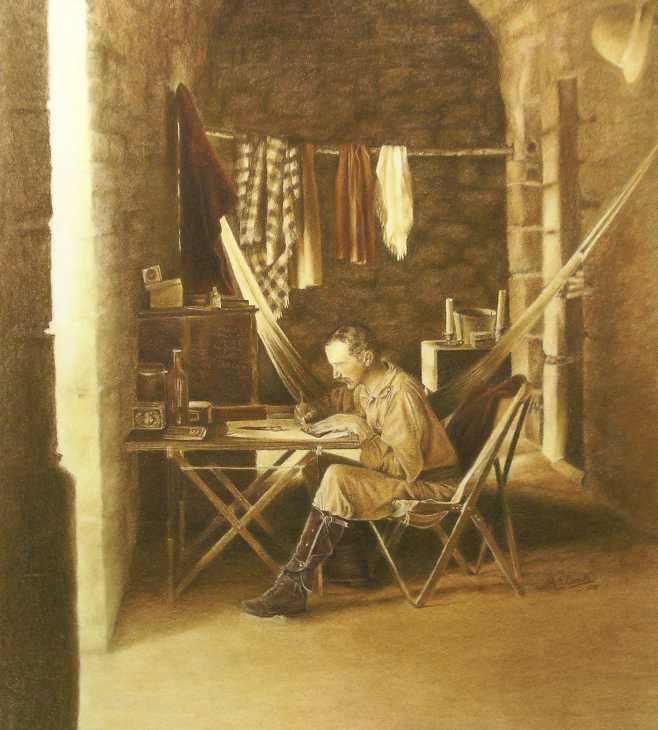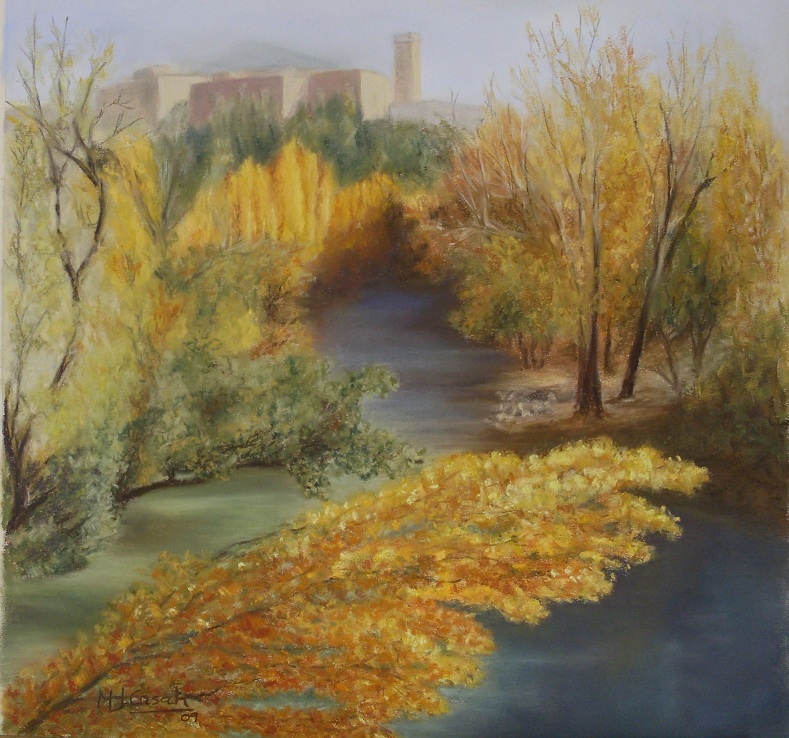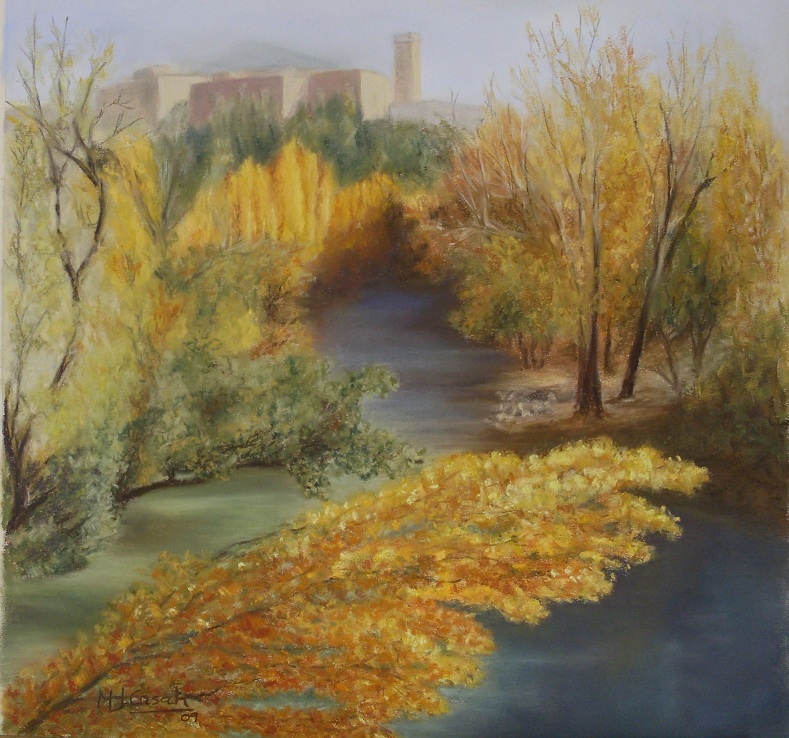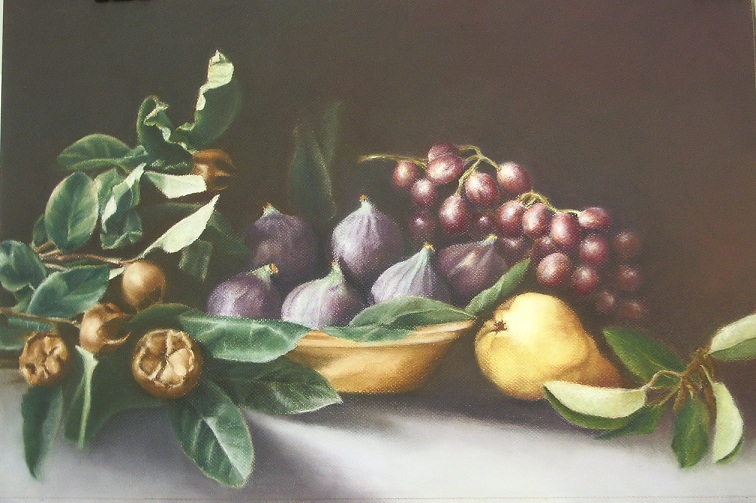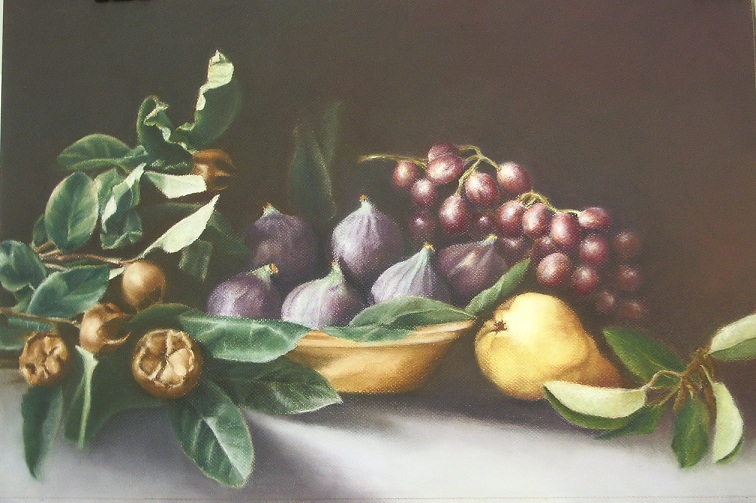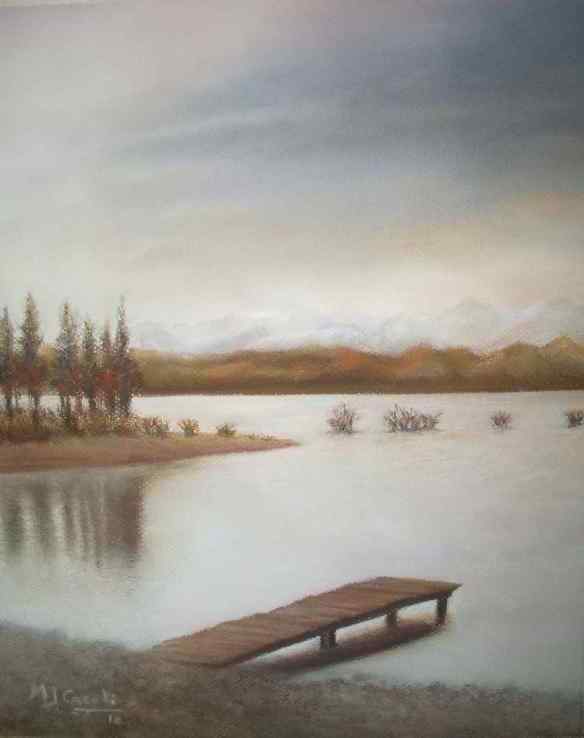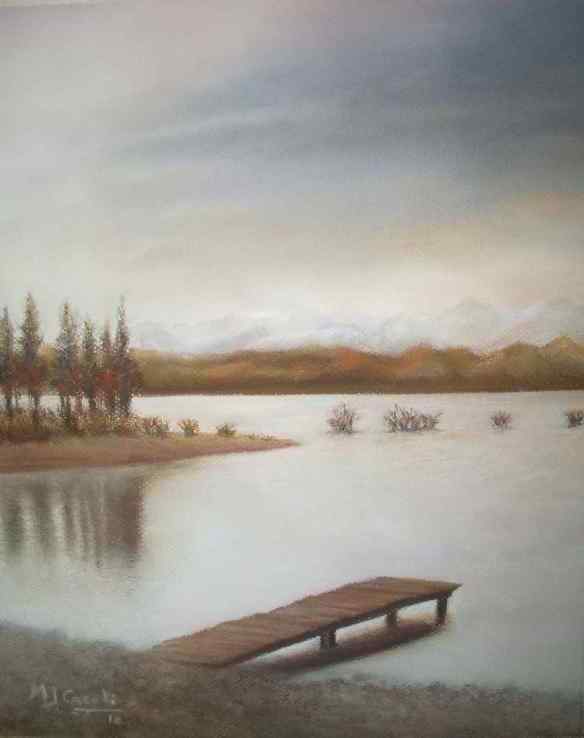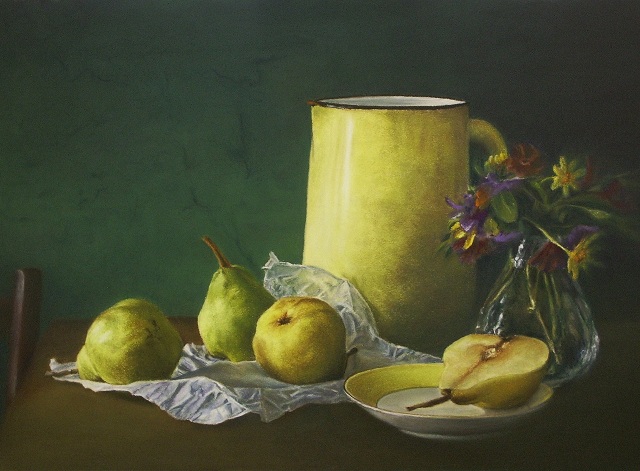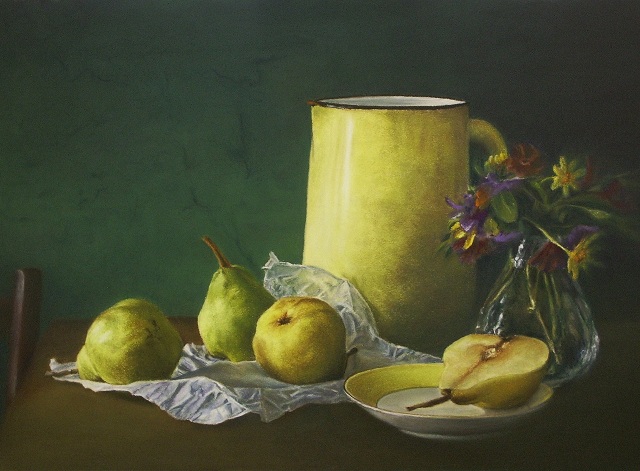 Jesus Maria Casati Calzada is a professor of "Graphic Expression" in the Department of Aerospace Vehicles (DVA) Polytechnic University of Madrid (UPM).